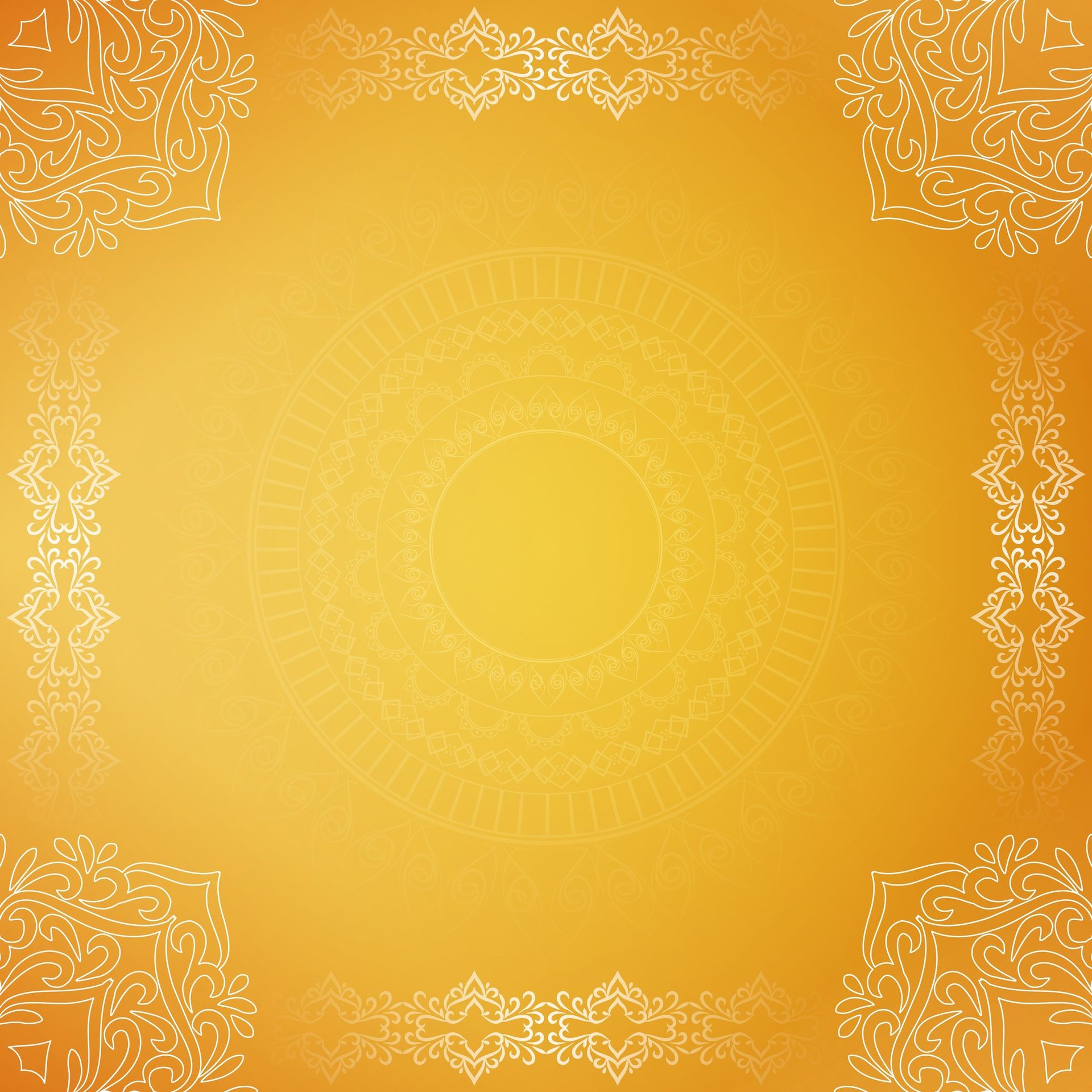 India Center Services and Features
The concept of the India Center was conceived in the early 1980s and was brought to reality in 1995. It is a multipurpose building to house social and cultural activities with the involvement of the community as a whole.
This facility contains about 15,000 square feet of space on two floors. The main floor features a stage, a multipurpose hall that can seat 300 people, and a library with a study area and office. The stage, with a changing room, is about 1000 square feet. The hall has a special floor for indoor activities, such as badminton. A balcony runs along the entire hall. A prayer hall at the balcony level is set back for privacy. It has 1000 square feet of space and can accommodate 150 people. The main feature of the prayer hall is that it is open for prayer to all religions. The lower level consists of a 3000 square feet dining hall, a fully equipped kitchen, and a conference room.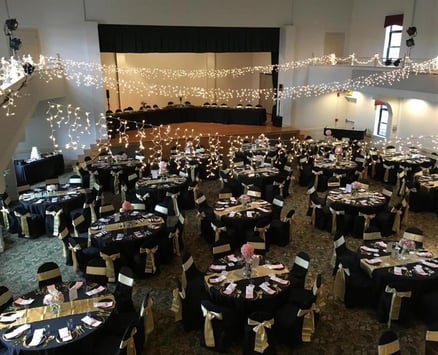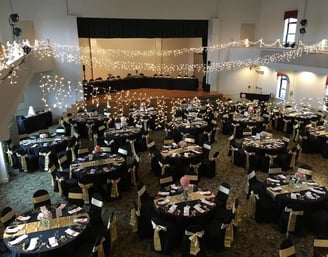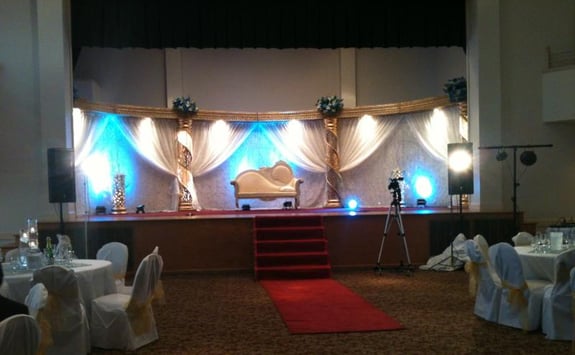 INDIA CENTER
BOARD OF DIRECTORS
Chairperson: ASHISH SHETH
Treasurer: PRAVIN SANGANI
Directors:
JESS BLALOCK
THOPSIE JAGANNATH
SRINIVASA KASIREDDI
SHILPA KOMMI
AJAY KUMAR
JIGNESH MODI
RUBINA TABUSUM
Operations Management: KIRAN SANGHAVI, (304) 610-7954